Alevation Group LLC (Alevation) is a diversified Holding & Investment Company and Strategic Advisory firm focused on Eritrea.
Alevation actively operates in a broad spectrum of industries, including Power Generation, Renewable Energy, Oil & Gas, Telecom & Information Technology, Agro-Industry and Real Estate Development.
Alevation leverages its know-how & operational excellence in the Eritrean market, acting as a local partner for multinationals to enter and operate in the most successful, cost-efficient and compliant manner.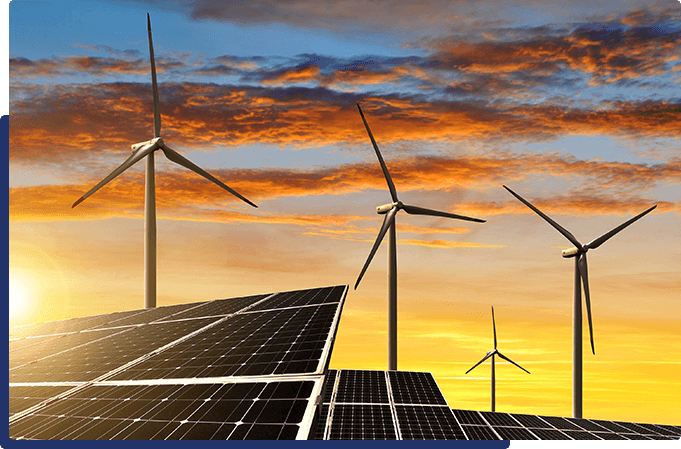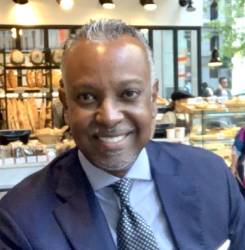 Alexander Tekie
Founder and Chief Executive Officer
Alex is Founder and CEO of Alevation Group LLC, a diversified Holding & Investment Company and Strategic Advisory firm focused on Eritrea.
Alex has over twenty-five years' experience in international business development. In his various capacities, he has structured transactions worth over $1.3 billion. His strength is the knowledge, trust, and confidence that his partners put on him thus, marshalling relations to the advantage of all parties.
Prior to forming Alevation Group LLC in 2018, Alex was founder and Managing Partner at Crossbow Group Holdings, LLC, a US based diversified infrastructure, energy and industry business development consulting practice that identified, developed, and promoted strategic projects and investment initiatives in the Middle East and Africa. In this capacity, he successfully sourced, coordinated, and structured partnerships and alliances between private and public stakeholders across wide range of industries.
Prior to Crossbow Group, Alex was co-founder and Managing Partner of Planet Blue Exploration & Production, Inc., an independent oil & gas company focused on South America and Middle East.
Early in his career, Alex was responsible for institutional investment management in the financial services industry, most recently with Morgan Stanley. In that position, he managed assets for emerging markets institutional clients utilizing Macro-Investment Analysis. In addition, he had direct responsibility in establishing relationships with central banks, public pension systems and national banks in emerging markets. Alex started his career with Wheat First Butcher Singer, a Mid-Atlantic investment bank, where he was an Institutional Financial Advisor.
In 2002, Alex established U.S.-Eritrea Business Council and served as its Executive Director. The Council seek to improve the knowledge and understanding of the State of Eritrea within the U.S. business community, and vice versa, and promote trade and investment between the two countries, with the goal of promoting the private sector and economic development in Eritrea.
Alex holds a B.S. in Finance from the Robert H. Smith School of Business – University of Maryland; Diploma in Carbon Credit Markets from Point Carbon; and Certificate in Petroleum Economics from PetroSkills.