ADVISORY
Alevation takes pride in its reputation as a leading expert in the Eritrean market.
When seeking to enter into a new market, it is important to have an in-country partner to leverage off their in-depth experience, knowledge of the industry, understanding of the industrial and financial landscape, and strong ties with the public and private sectors. Additionally, it is imperative that the partner possesses a solid knowledge of the Macroeconomic policy and intimate understanding of the private sector needs.
The firm offers something different to clients who, at the highest levels of decision-making, demand trusted counsel and experienced intelligence to help them achieve their goals.
Our strongest motivations that drive us are the creation of direct and indirect employment per capital invested, and the transfer of know-how and technology.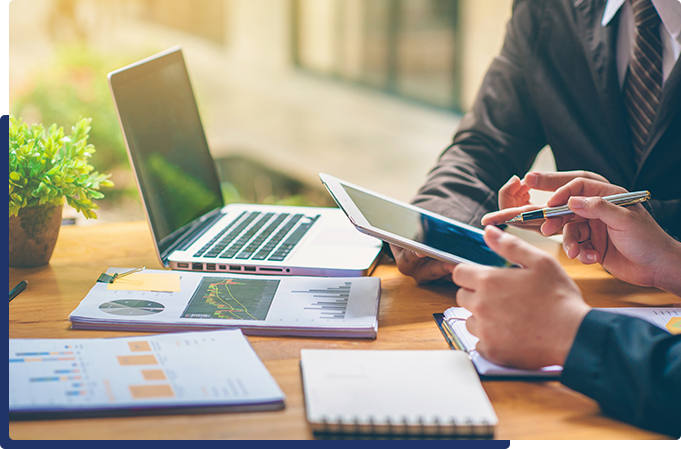 Advisory and Investment
Alevation provides clients with strategic advisory, business development and general management services.
We help clients – from private companies in emerging economies to large multinational corporations – maximize business opportunities and minimize the risks inherent in transnational commerce.
We build deep and enduring relationships with clients seeking to identify and capture strategic opportunities in the Eritrean markets that shape the contemporary global economy.
We assist clients by providing a "Pre-Entry" market analysis making the transition into the market as seamless as possible, allowing companies to safely and successfully begin in-country operations.
From early stage project identification, evaluation, feasibility analysis and valuation, to bid preparation, project development, financial structuring, and implementation; our creativity and depth of knowledge ensure that our clients receive financially sound and timely solutions for their project financing needs.